The Best Treadmills for Running - 2018 Top Picks
When it comes to the very best treadmills for running, there are certain features and capabilities that you need to look for in order to be sure you are getting the very best machine.
For starters, you need a stronger motor than you would if you were only walking or jogging to meet the increased demand.  Also, you need more advanced cushioning to minimize impact and pressure on the knees and joints.  Third, you need a bit more room to accommodate your stride.
Of course, these are not all of the considerations, but these are the main ones.  Our experts have selected the very best treadmill for runners for this year to help you narrow down your choices.
Our Expert's Top Choices For 2018
All of these treadmills for runners are great for the home gym, with features and capabilities that make them ideal for running workouts...powerful motors, cushioned belts, good speeds, wide running decks and more.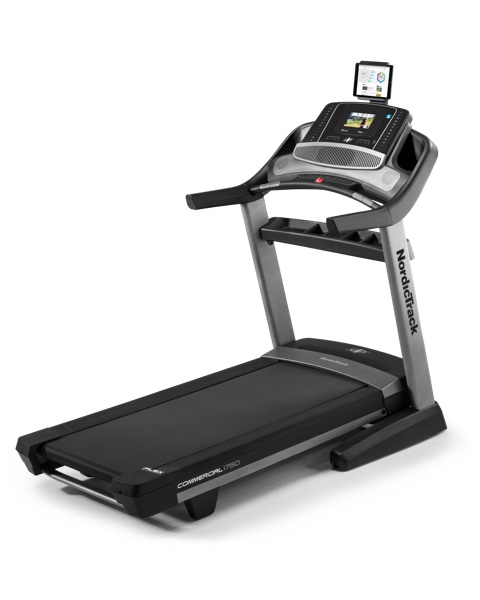 Best Choice: NordicTrack Commercial 1750
The NordicTrack 1750 has received numerous awards including our Best Overall Treadmill For Home, as it is feature-packed and has everything a runner needs for a great workout.
FEATURES FOR RUNNERS: Powerful/Quite Motor, Large Running Area, Advanced Cushioning, Incline and Decline, 38 Built in Workouts, iFit Running Trails
---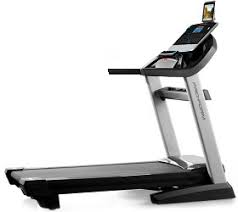 #2: ProForm Pro 5000
Another great choice, the Pro 5000 is one of the best treadmills that ProForm makes with good features for runners and joggers alike.
FEATURES FOR RUNNERS: Strong Motor, Generously Sized Deck, Best Cushioning, Workout Tracking, Incline Capability

---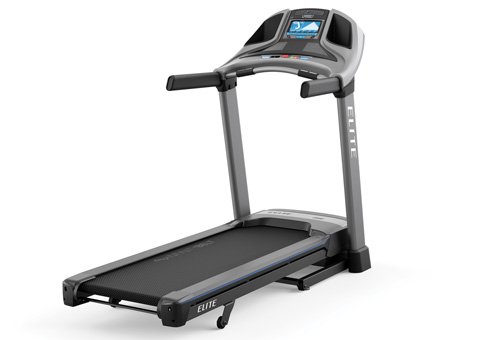 #3: Horizon Elite T9
A solid choice from a well regarded company with unique built in technologies and good features.
FEATURES FOR RUNNERS: Advanced cushioning, Large Deck, Incline Capability, Strong Motor, HD Courses, Workout Tracking

---
Best Treadmills For Runners - Summary
All of these great treadmills for running are priced under $1500, so they also give you a great value.  If you are looking for more of a commercial-grade machine, then definitely consider one from Matrix, Life Fitness or Precor.  
The higher end treadmills start at around $2000 and go up to $4000 or more, but will give you even stronger motors, gym-quality cushioning, maintenance free decks and more durable design.
Still, you don't need to spend this much on a treadmill, and all of the models above should be perfectly suited to the home runner who wants to get a great workout on those days where it's not possible to get outside.