The Best Cheap Treadmills For Your Home Gym (2023)
If your budget is tight, the best cheap treadmills can still give you a very effective cardio workout and help you reach your fitness goals.  They might not have all of the bells and whistles, but they'll have all of the features and capabilities that you need.
There are a lot of machines in this category from a number of different brands.  Some are good, some not so good, so our experts have researched them all to help you find the very best ones.
Now, everyone has a different definition of cheap, so we've given you a variety of options to choose from, starting with $1000 and working our way down.  Between all of these you will definitely be able to find the very best cheap treadmill for your needs.
BEST TREADMILL UNDER $1000
If your budget is under $1000, your very best bet is the Sole F63, which gives you features typically only found on higher priced treadmills.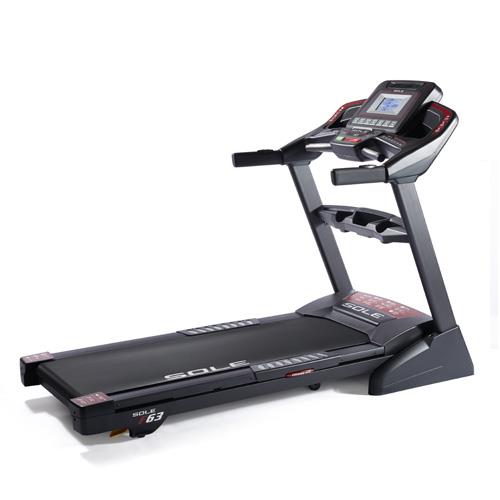 Sole F63
The F63 has a large, well-cushioned deck, a powerful motor, incline capability, durable construction, folding capability, Bluetooth workout tracking and one of the industry's best warranties.
---
BEST TREADMILL UNDER $700

In this price category we selected the Horizon T101 for its solid cushioning, workout selection and industry leading warranty.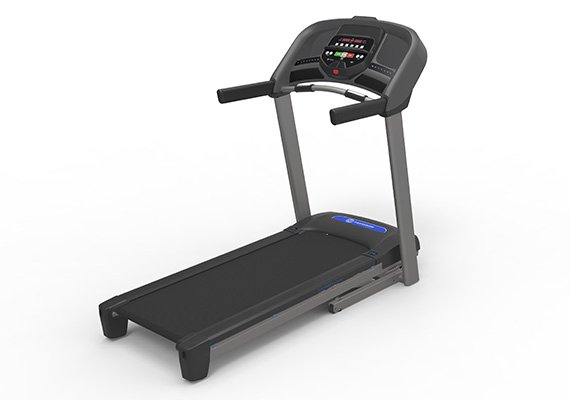 Horizon T101

The T101 has a good motor, up to 10% incline, good cushioning, built in workouts and a high max weight capacity.
---
BEST TREADMILL UNDER $400

This is one of the best cheap treadmills you'll find, with a good motor, cushioned deck, incline capability and space saving design all for under $400.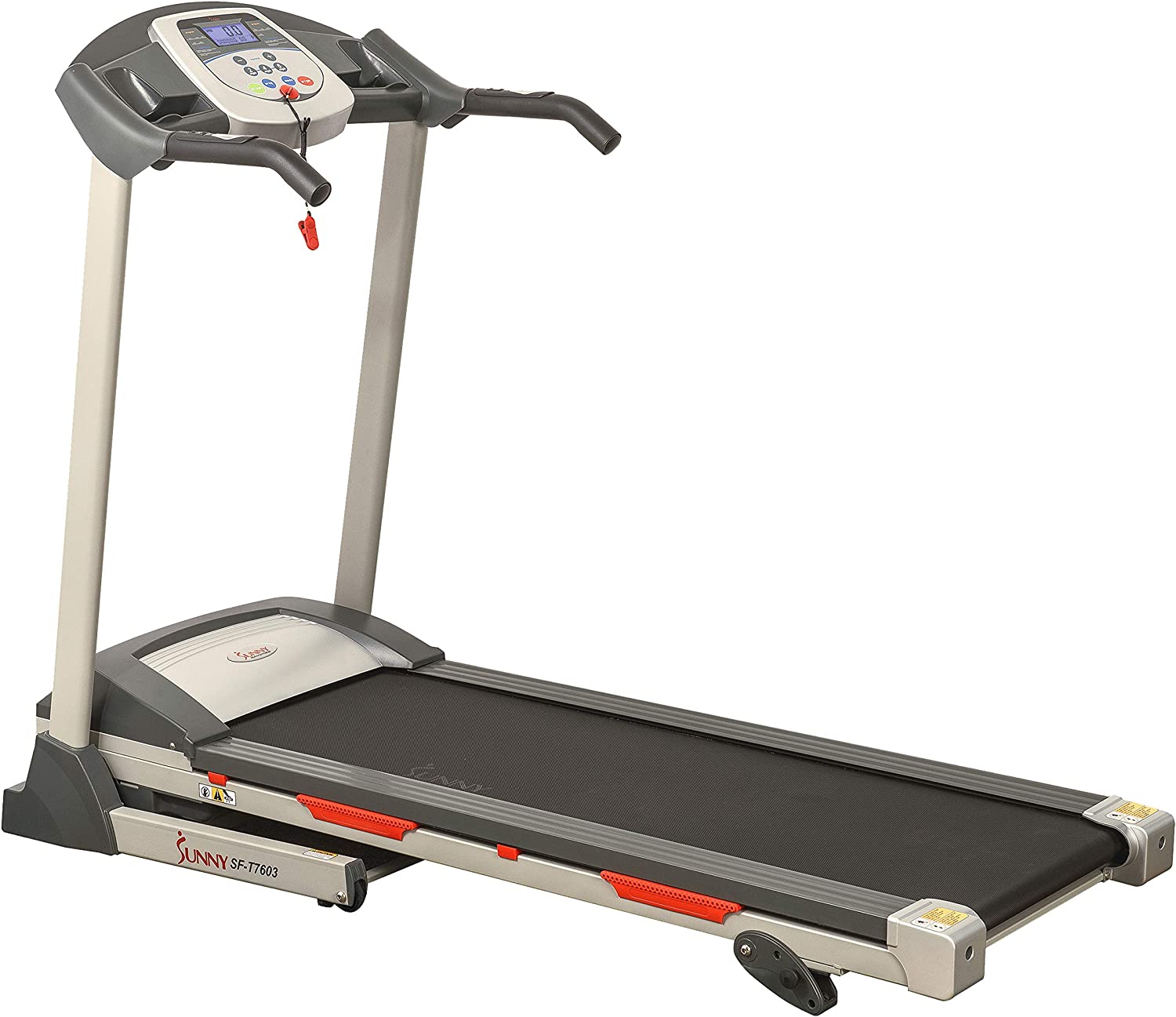 Sunny Health SF-T706

The SF-T706 has a 2.2 CHP motor, a decent size running deck with comfort cushioning, 3 different incline settings and folding capability.
---
What About Treadmills Under $300...$200...100?
Of course we could give you our picks for the best cheap treadmill under $300 or less, but at that point there really isn't anything great out there.
At that price range you are talking about manual treadmills (no motor) and there are really no standouts there.
If you're dead set on buying a treadmill that is $300 or less, your best bet is to take a look at the wide selection at Amazon and just plug in the price range you are looking for.  You can sort by any price you'd like, then read through the many reviews to find the best one.
Our advice is to stretch your budget as much as possible.  Think about it.  Aren't you better off spending $700 on a treadmill that will last for a few years, than spending $400 on one that is going to break down after a few uses?
You'll be much happier with a better machine, and those better ones will always be a bit more expensive than the crappy ones.  
On our Best Treadmills page you'll find machines of all types as well as links to all price levels...so just peruse all of them to see what each has to offer.  
This will help you make a better decision when it comes to buying a good cheap treadmill.