Treadmill Reviews of 40 Major Brands and 330+ Machines
Buying a treadmill isn't an inexpensive investment. Our treadmill reviews and ratings guide will help you get the most for your money. We don't get paid by manufacturers to review their products, so you can rely on us to give you unbiased ratings based on many criteria that we know will be important to you.

Find the Ideal Treadmill For Your Home
When you begin shopping for a treadmill you'll be amazed by how many brands you need to review, which may leave you frustrated and confused.
We've checked out websites, stores, the opinions of users, buyers and fitness pros and come up with excellent information, ratings and reviews on all the major brands and treadmill models. Lastly, this site depends on user input and we encourage you to submit your own review and share your opinion with others.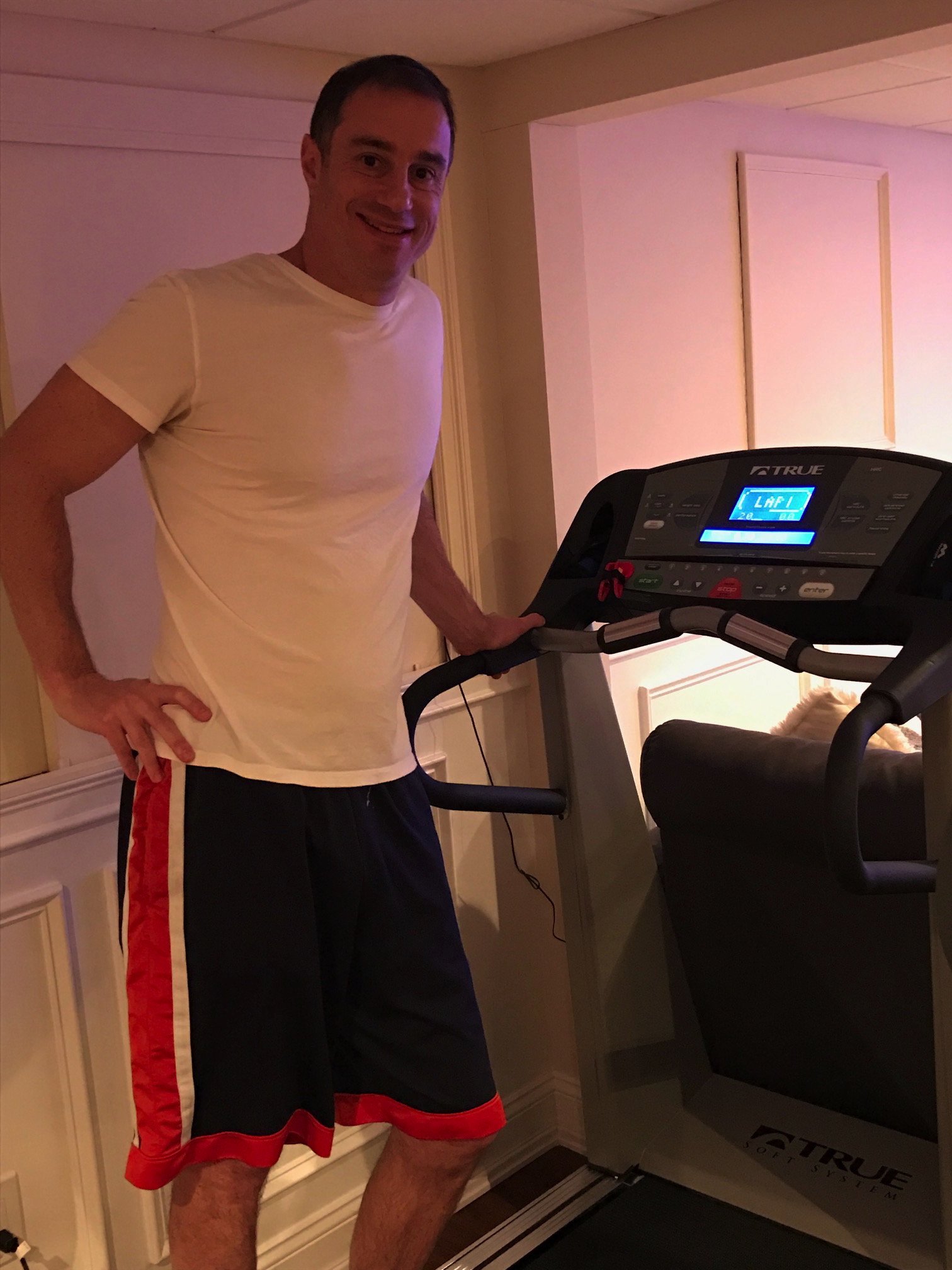 Our Treadmill Expert Runner/Fitness Pro 20+ Years Experience
Our Expert's Best Buys For 2023
One of the most popular features on the site is our Best Treadmills for 2023 section that gives you top picks in many different categories.
We suggest reading our in-depth treadmill reviews and ratings, but if you want to get a quick overview to get started, our price and type charts give your best bets in all of the important categories.
Treadmill Reviews and So Much More
Are you looking for a review of a particular kind of treadmill you are interested in?
Whether it's a budget or discount model to get you started, a folding treadmill that you can hide away in your apartment, or an incline treadmill for walking we have suggestions that have been thoroughly researched.
Our reviews and ratings cover manual, motorized, home and commercial treadmills. You'll find everything you need to know right here.
OUR TOP THREE TREADMILLS FOR HOME USE

| | | |
| --- | --- | --- |
| NordicTrack 1750 | Sole F80 | ProForm Pro 9000 |
| | | |
| | | |
| | | |
Don't forget to check out our section on used treadmills (remanufactured and reconditioned). These are often overlooked at other sites offering treadmill reviews and ratings, but we give them the attention they deserve. We even let you know the best online stores to purchase them!
If you want to search by brand you can check out the top ICON Fitness (now iFit Health & Fitness) treadmills such as NordicTrack and ProForm, as well as some of the most popular brands like Horizon, Sole, Life Fitness and Precor.
Buying Guide/ Tips on Treadmill Workouts
Our treadmill buying guide will turn you into an educated buyer so that shopping for a treadmill will be enjoyable – you'll understand the importance of horsepower and what to look for in running surfaces. After you've made your treadmill purchase, come back and visit us again.
Our tips on treadmill workouts will help you get the most from your new fitness equipment. We're betting that with the help of our treadmill reviews you will invest in the right machine which will lead to better health for you and your family!
"Great site, thanks for the effort to give consumers an idea of what they're getting into! Appreciate your work." Karin, Sacramento, California
 Site Map #1 | Site Map #2 | Site Map #3 | Discontinued Models

---