Best Folding Treadmills in 4 Price Categories
Our top picks for best folding treadmills are more competitive than ever now that the quality of foldable treadmills has improved considerably over the last few years. They are basically the same machines as their non-folding sibling models, with the addition of shock absorber lifting mechanisms that make storing one of these machines away post workout  a breeze. Best of all, these easy folding features do not appreciably add much to the price.
Folding Treadmills under $500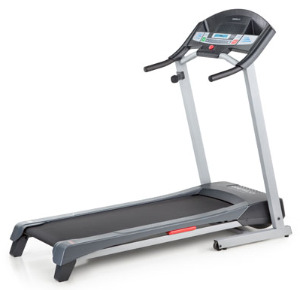 It's tough to build a quality treadmill for under $500. The motors are too small, the frames are weak, and the running decks are short and narrow.   Still, if money is tight and you want to get into shape, there are some decent choices.
We don't have any particular one that we recommend, but look at Weslo, Exerpeutic, Sunny Health and Confidence, all well-known brands with decent treadmills.
Compare popular folding treadmills under $500 on sale here
---
Folding Treadmills $500-$1000
Once you get above $500, there are some very good folding treadmills to choose from.  Here are our top picks: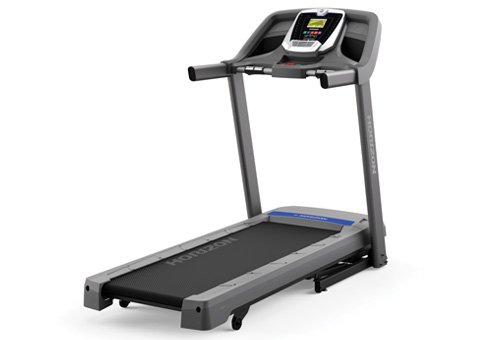 Horizon T101 Treadmill
A solid choice with incline up to 10%, FeatherLight folding, easy setup, 2.25 CHP Johnson Drive motor and great warranty.
Other Good Choices:
---
Folding Treadmills $1000-$2000
There a lot of great folding treadmills in under $2000, and the quality is just as good as the non-folding models.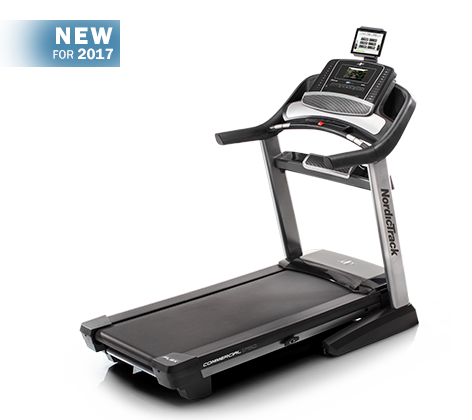 NordicTrack Commercial 1750 
A feature packed treadmill with easy folding, incline/decline, strong motor, advanced cushioning and tons of built in workouts.
Other Good Choices: 
---
Folding Treadmills $2000+
Yes, they do actually make gym quality treadmills that fold up.  Life Fitness and Matrix have this market cornered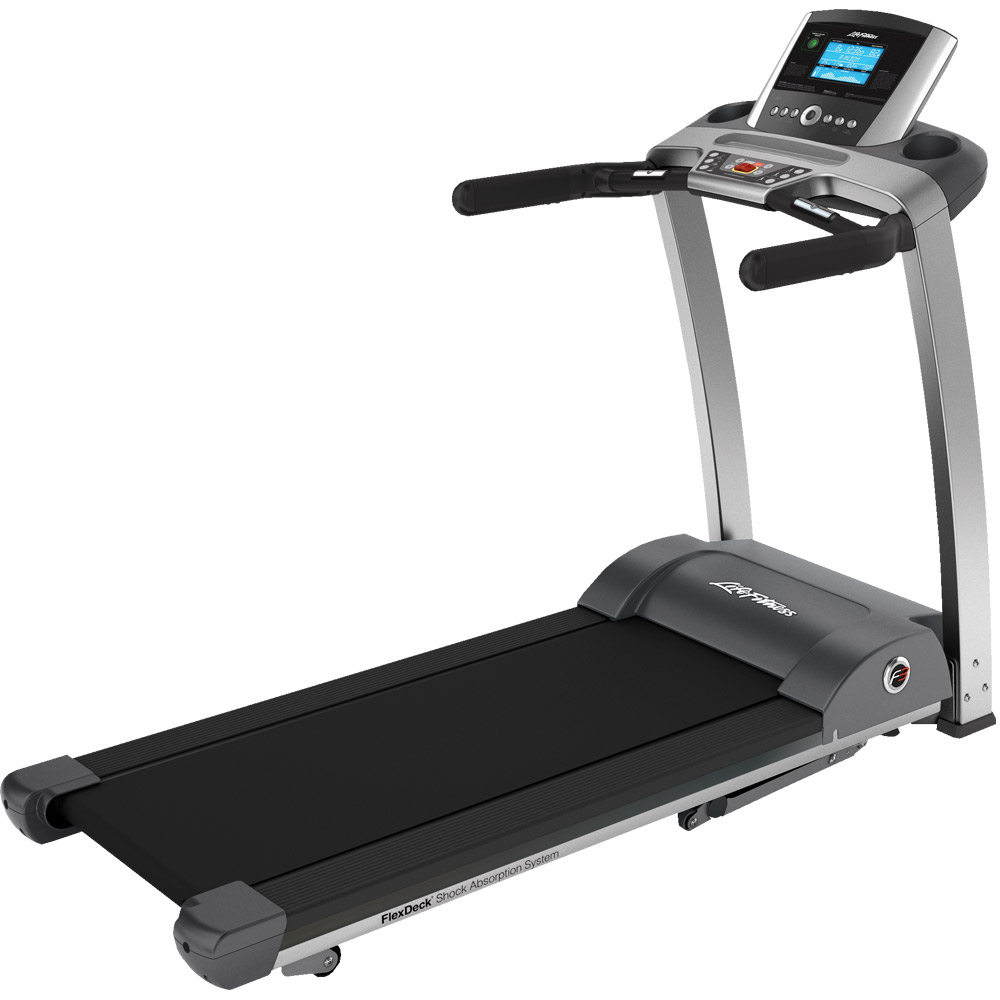 Life Fitness F3 Folding
A commercial-grade treadmill with two console choices, incline, FlexDeck, powerful motor and easy folding with a solid warranty.
Other Good Choices: