Are Used Treadmills a Good Buy?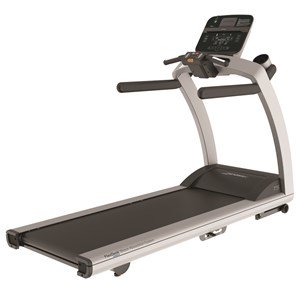 You may begin considering used treadmills after the sticker shock you get when first shopping for a treadmill.
After reading a few reviews and trying out various models you may realize that for the quality you want, you just don't have the money (or aren't willing to spend it).
Are used machines a good idea? In some cases, they are an excellent choice.
Buying Used Treadmills - Your Options
There are two scenarios when it comes to purchasing a used treadmill.
Scenario #1
You're looking for something that is currently owned by another individual.  Maybe you want to save a little money on a high end treadmill like a Life Fitness or a Precor, which can cost $2,000 and up brand new.
Or, maybe you just want to find a NordicTrack or Sole that's not the latest model, so you can spend $700-$1000 instead of $1,500 and up.
In either case, you might go to eBay, Craig's List or Facebook marketplace to see if there's anything decent for sale somewhere near you.
The issue with this scenario is that if you buy from a stranger, or even a friend, you're foregoing all warranty protection, as it doesn't transfer over to you.
As such you risk any mechanical issues that arise over time...or even crop up on your first use.
Since you don't know why that person is selling the treadmill, you're taking a risk that could cost you big in the long run.
Scenario #2
Used machines can be purchased from reputable dealers that have taken the time to either refurbish or remanufacture the treadmills they are selling.
In many cases, you can find commercial grade used machines that are being sold for substantially less after only a year of use in a health club or gym.
Companies that specialize in selling these machines take the time to inspect, tune up and clean the treadmills before resale to insure that they are in good working order, and will usually come with a 30-90 day warranty.
Where To Buy Certified Used Treadmills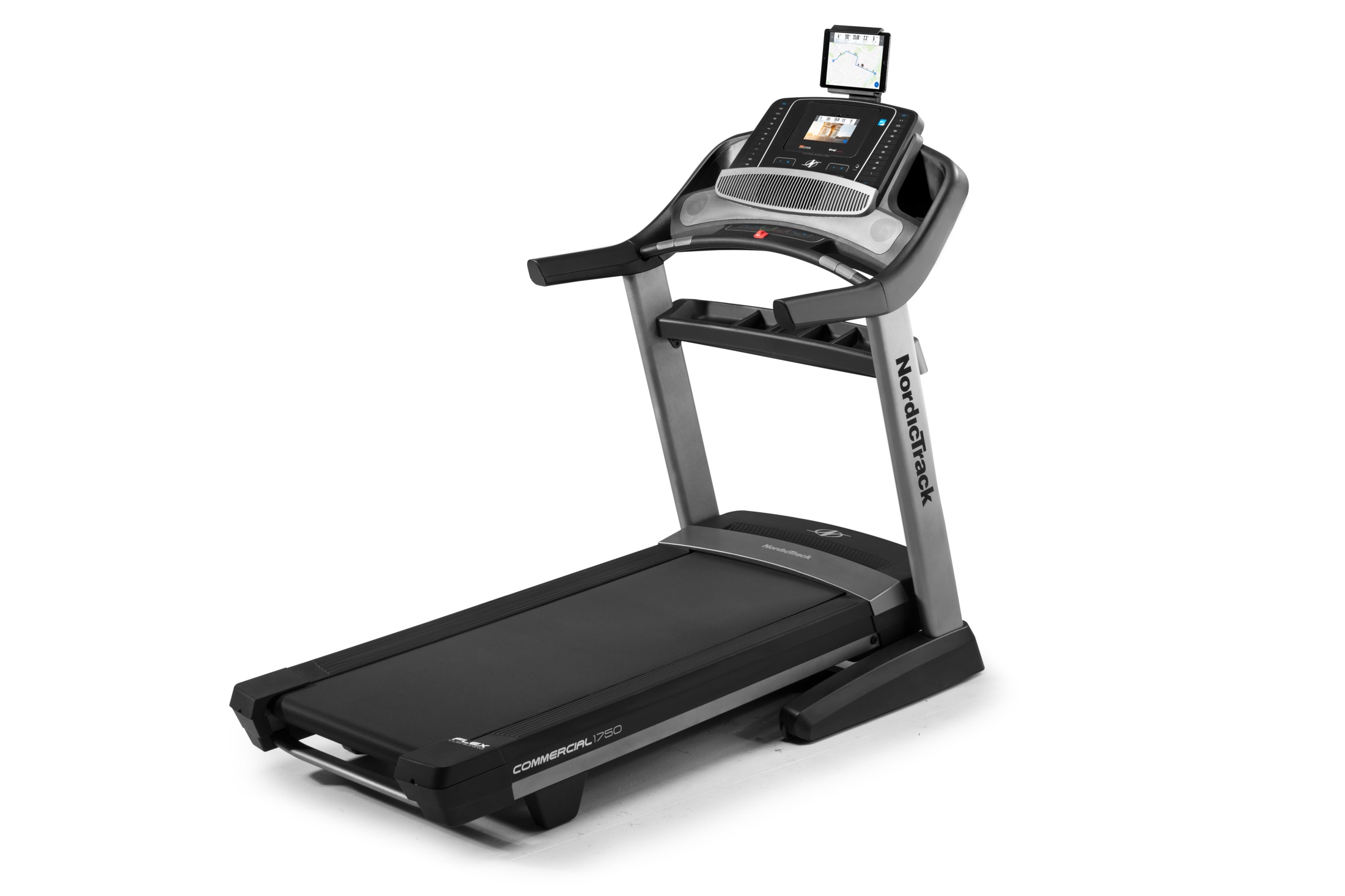 There are a number of different places to buy used treadmills directly, rather than going through the classifieds, eBay, Craig's List or Facebook.
Let's take a look at some of the more popular ones....
Sear's Outlet

Sear's Outlet is a great place to look for used treadmills, and most of the time it's either just a floor model or a slightly used/damaged model that's perfectly fine it just can't be sold as new due to its condition.
As such you can get some great deals on Freemotion, NordicTrack, AFG BH Fitness, ProForm and other brand treadmills.  You can save hundreds of dollars this way, and they also offer payment plans as an alternative.
Cardio Equipment Etailers
There are a number of online companies, some with a brick and mortar location, that offer a line of used/refurbished treadmills that may be a great option for you.
Some of the more well known ones are Johnson Fitness, GymPros, Global Fitness and Pro Gym Supply.  Here you'll find Life Fitness, Cybex, Matrix, Precor, Star Trac, Woodway, TRUE and other commercial-grade treadmills at substantial discounts.
You can often save $1000 or more, especially on some of the higher end models.
Direct From Manufacturer
Another viable option for buying a used treadmill is going directly to the manufacturer.  Companies like Life Fitness have sections of their website dedicated to certified used treadmills, ellipticals and exercise bikes.
For example, as of this writing they are offering an Integrity Series treadmill, which lists for $7,500, for more than 50% off at under $3,600!
That's a great deal for a really high end treadmill that will last for years.
What Makes a Remanufactured Treadmill Special?
The remanufacturing process used by reputable used equipment sellers is comparable to the best in the industry.
What you get when it's finished is as close to a new machine as you can get, yet you'll be paying something close to half the price.
Here's how it works:
The used machine is completely disassembled and the frame is sandblasted, powder coated and baked.
All mechanical and electrical systems are rebuilt with new parts to meet new specifications.
The treadmill is reassembled, painted and finished.
It's then put through extensive diagnostic testing.
By the time the remanufacturing process is completed, the only original feature may very well be the frame.
Technically, you're getting most of the parts new, so this is much better than buying used treadmills that don't come with any kind of inspection or tuning.
If you buy a remanufactured treadmill, no one but you will know it isn't brand new.
Some Precautions To Be Aware Of
Unless you are buying directly from the manufacturer, as is the case with Life Fitness for example, you should make sure that the company you are buying from has trained/qualified individuals that can refurbish the used treadmills properly.
You can never be too sure.  Precor answers the question should I buy a used treadmill on their site, and they make some very interesting points about precautions you should take.
So whether you choose Scenario #1 or Scenario #2 above, do your research and find out as much as you can about the seller, whether it is an individual or a company.
That way you will avoid any issues down the road, and you can run on your new used treadmill with peace of mind.
---