A Look at Treadmill Accessories
You can shop online for great deals in treadmill accessories that will enhance your workout experience or to replace items that have been damaged or lost.
A simple treadmill accessory can make a difference in the life of your machine, such as a cleaning kit and a mat, or in how you can improve your time on the belt, such as training videos and reading racks.
Let's take a look at some of the most popular treadmill accessories:
Lubrication & Maintenance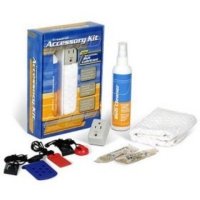 A cleaning kit should be the number one accessory you purchase in addition to your machine since it is so important to keep the treadmill tuned.
Accessories such as some belt lubricant, belt cleaner, and the proper wrench to keep bolts tight is all you need to keep the machine humming for years. Some minor preventive maintenance to the motor and belt will keep you a happy treadmill owner for years. Note: some lubricants should not be used on treadmills.
Get a quality brand, such as the LifeSpan 100% Silicone Lubricant. Manufacturers recommend you re-lube the deck at least twice a year depending on the cleanliness and amount of use.
Protective Mats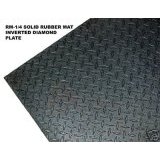 Floor mats are an overlooked but necessary accessory. If you don't have one, you should get one for your treadmill, elliptical, stepper or bike. The reason for the floor mat is because the motor sucks up dust and debris and gets clogged, and helps to prevent unwanted vibration.
A mat will protect any floor surface including wood, vinyl, tile, stone or carpet.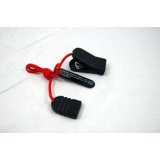 Safety Key
You need a safety key on a tether cord for the auto stop feature on your treadmill. These things disappear and you can't always blame the dog. If you lose your safety key get it replaced right away from the manufacturer.

Surge Protector
A surge protector is another treadmill accessory that's a "must have". Your machine probably costs more than your laptop and HDTV combined - and shame on you if you don't have it on a surge protector!
Reading Racks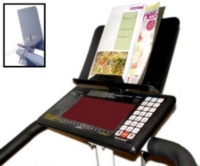 A treadmill reading rack can be used for holding a magazine, book, mp3 player, eyeglasses, remote control and so on.
You may not think you need one of these accessories but they are very inexpensive and most are "one-size-fits-all."
Pedometers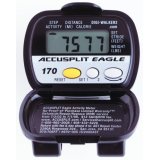 Pedometers are something you may not have considered among treadmill accessories since you've got that info on the panel, but it's a good idea to have one of these inexpensive gadgets to compare against what your treadmill is telling you, especially if your treadmill is getting on in years.
We recommend you look for a better quality pedometer that comes with "walk or run" smart detection technology.
Heart Rate Monitors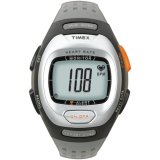 A heart rate monitor is a no-brainer accessory for those who are serious about their treadmill workouts.
If you lose your chest strap or want to upgrade to a new integrated transmitter, you can order one directly from the manufacturer.
Workout DVDs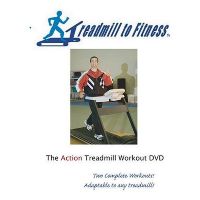 DVDs and workout videos are something you may not have considered when thinking about treadmill accessories. You might say you don't need a workout video since you watch TV during your workout, but you probably don't realize how much your stride slows to a stroll while you're engrossed in your favorite soap opera.
Treadmill workout videos (yes, they exist) are virtual trainers that can get you motivated and challenge you with new workouts you've never tried before.
So there you have some of the most important treadmill accessories that you should consider buying to make sure you get the most out of your workouts and that your machine lasts as long as possible.