The Best Treadmills in the $3000 to $4000+ Price Range
Below you will find our expert's picks for the best treadmills in the $3000-$4000+ price range.
These models are the cream of the crop, with all of the features and capabilities you would expect in a gym quality machine, but built for residential use.  If money is no object, these brands and models are as good as it gets!
Here are the top treadmills in the price category....
Our Expert's Top Choices For 2017
It's always best to start by narrowing down your brands, as it will help you find the model that works best for you.  The following brands and models are your very best bets at $3000 and above.
Best Choice: Matrix T70
Matrix is quickly becoming the most popular commercial fitness brand for home, with innovative features and durable construction rivaling Life Fitness, Precor and other industry leaders.
BEST FEATURES: Rock solid construction, large running deck, advanced cushioning, console options, 15% incline, powerful motor, great warranty, diverse workouts
---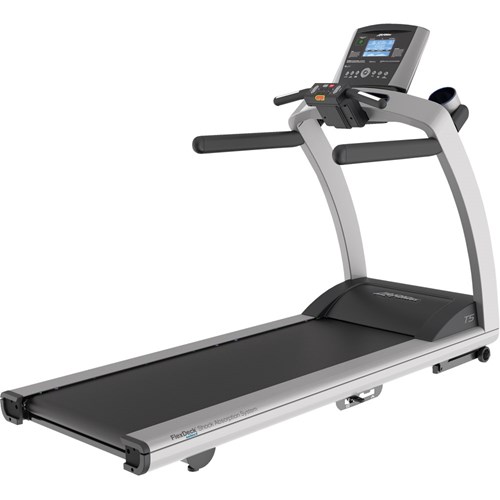 #2: Life Fitness T5 Treadmill
Life Fitness is a leader in the industry, with gym quality treadmills built to last.  It's hard to find better quality anywhere.  The T5 leads the pack with awesome features just like the ones in the heath club.
BEST FEATURES: Quality construction, Power Incline, Diverse Programming, Powerful Motor, Console Choices, Adjustable Cushioning, Large Deck

---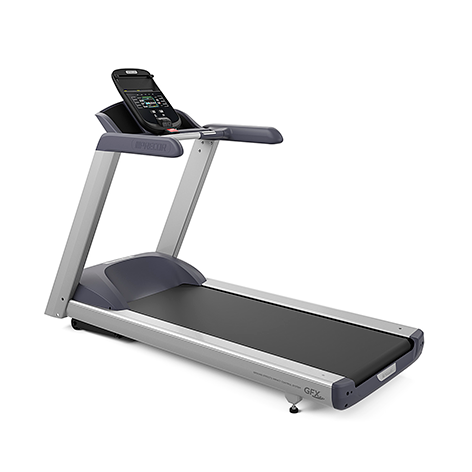 #3: Precor TRM 445
Precor is one of the originals in the business, offering superior quality and unmatched ergonomic design.  The TRM 445 has tons of workouts, Preva workout tracking and advanced cushioning for the lowest possible impact on knees and joints.
BEST FEATURES: Incline/Decline, Build Quality, Preva tracking, Heart Rate Monitoring
---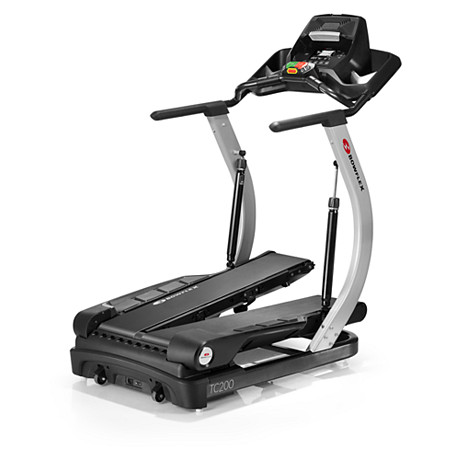 #4: Bowflex TC200
A hybrid treadmill that has become hugely popular in recent years, the TreadClimbers allow you to walk your way to fitness with their patented workout programs.
BEST FEATURES: Calorie Burning, Workout Tracking, Heart Rate Monitoring, Walking Workouts, Ease of Use
---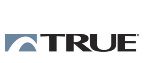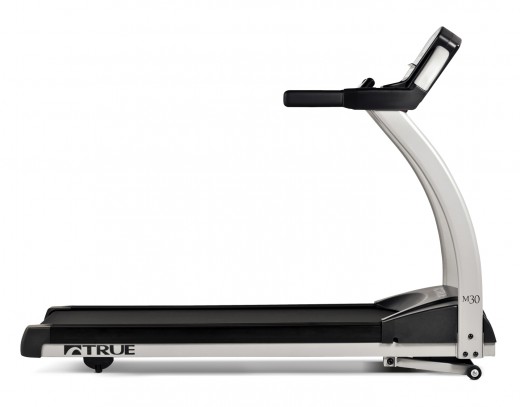 #5: TRUE Z5.0
Another popular brand with high quality treadmills, TRUE offers space-saving treadmills with cardio focus and ergonomic design for natural movement.
BEST FEATURES: Compact design, Console Choices, Impact-free Belts, Cardio Training
---
Best Treadmills $3,000 and Up - Summary
Those are our expert's selections of best treadmills in the $3000-$4000 range and beyond.  Between all of them you should be able to find the ideal model for you.  
Keep in mind that Life Fitness and Precor have other treadmills that are more expensive than the ones we picked above.  If budget allows, consider those as well because they will give you additional features and capabilities.  But you will be perfectly fine with our lower priced selections as well.
If you don't see a brand or model here and you would like our opinion please don't hesitate to contact us for a recommendation.