The Best Treadmills in the $2000 to $3000 Price Range
Treadmills in the $2000-$3000 range are higher end models with better construction, stronger motors, better cushioning, incline and decline and a number of extra features that you typically won't find on most lower priced models.
You'll also find better warranties and gym quality machines that are built specifically for home use.
Here are the top treadmills in the price category....
Our Expert's Top Choices For 2017
We always like to point our visitors towards the top brands, because this will give you a great starting point as far as finding the best treadmill for your particular situation.  These are the very best brands and models in the $2000-$3000 category.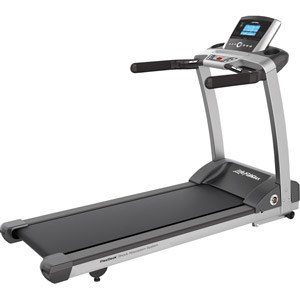 Best Choice: Life Fitness T3 Treadmill
Life Fitness is one of the most trusted names in the business, and they bring the durability and design of their commercial treadmills to their residential machines.  You won't find better quality anywhere.  The T3 is their most popular model, and for good reason.
PROS: Quality Build, Power Incline, Advanced Programming, Strong/Quiet Motor, Console Choices, Commercial-Grade Cushioning
SEE BEST PRICE NOW or READ OUR REVIEW
---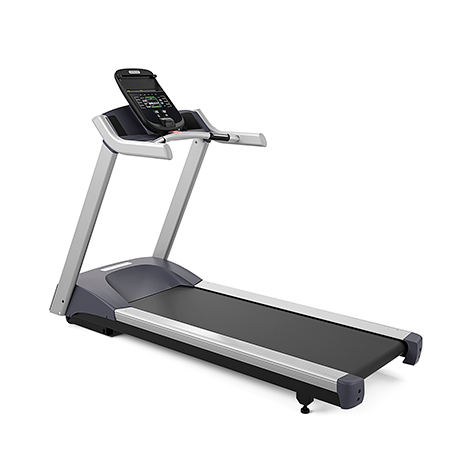 #2: Precor TRM 243
One of the oldest names in the business and inventor of the elliptical, Precor offers high quality treadmills built to last.  The 243 is the top Energy Series model with tons of workout options, tracking, advanced cushioning and touch display.
PROS: Power Incline, Quality Build, Diverse Workouts, Heart Rate Monitoring, Workout Tracking, Touch Display
SEE BEST PRICE NOW or READ OUR REVIEW
---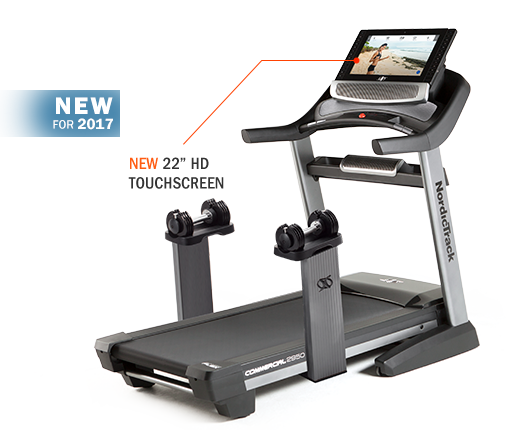 #3: NordicTrack Commercial 2950
This high quality model from the most popular brand in the business offers features and capabilities you just won't find anywhere else, especially at this price.
PROS: Power Incline/Decline, Huge 22" Touch Screen, Internet Access, Advanced Cushioning, Tons of Workouts, iFit Coach Technology
SEE BEST PRICE NOW or READ OUR REVIEW
---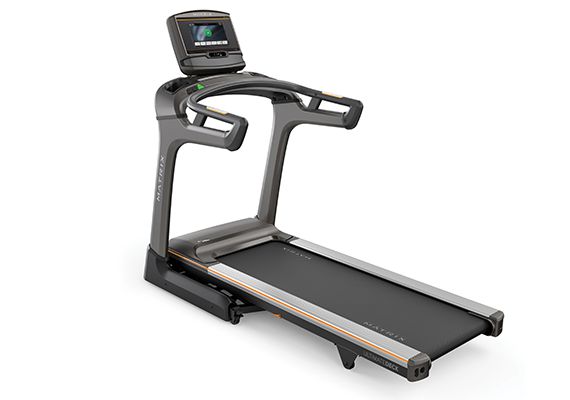 #4: Matrix TF30

A newcomer to the residential market, these are commercial-grade treadmills built to last with tons of great features.  The TF30 is well-designed and maintenance free.
PROS: Solid Construction, Advanced Cushioning, Console Options, Strong Motors, Diverse Entertainment, Workout Tracking
SEE BEST PRICE NOW or READ OUR REVIEW
---
Best Treadmills Under $3000 - Summary
These are going to be your best bets in the $2,000 to $3,000 price range...it's just a matter of choosing the treadmill that most appeals to you.
You can't go wrong with any of the Life Fitness, Precor or Matrix models...they are all commercial quality and quite similar to those you'll find in the health club.  If you want a few more bells and whistles, consider the higher end NordicTrack models.
Although most of Sole Fitness's treadmills are under $2000, one that's definitely worth checking out in the $2000-$3000 range is their top rated TT8 treadmill.  This is their top of the line runner's machine and definitely worth a look.
The best treadmills in the $2000-$3000 price range will provide many years of maintenance-free performance for you and will be a welcome addition in any home gym.